May 14, 2020
By Ric Wallace
May 11, 2020
By Ric Wallace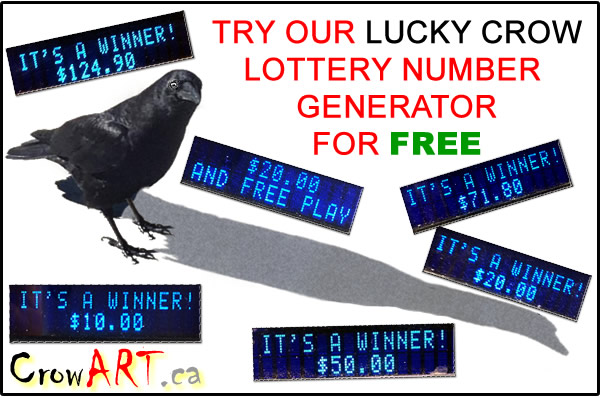 Monday 11/05/2020
Daily Grand Regular Draw

14, 18, 28, 45, 47 Grand No 01
DISCLAIMER The numbers that appear on this site do not constitute official winning numbers. Please contact your local retailer for confirmation.
May 7, 2020
By Ric Wallace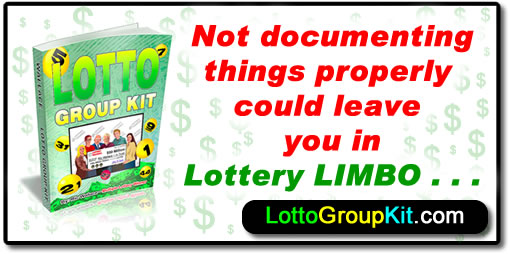 Thursday 07/05/2020 
Daily Grand Regular Draw
09, 12, 15, 38, 47 Grand No 02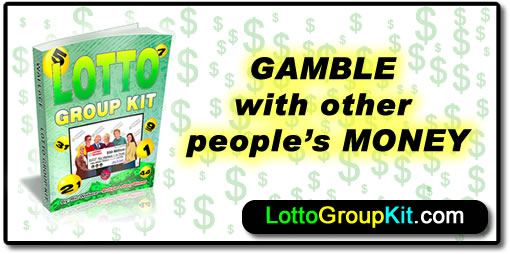 Edgar Allen Crow - Approved Recipes to Feed Crows

NOTE: Humans will enjoy these as long you do not add any bugs or roadkill to these recipes.