All
ebooks

are supplied as an Acrobat

PDF

file. Compatible with Windows, Apple, Mac and Android operating systems. You will be able to print this on your own printer using the

FREE

Acrobat Reader.
---
---
PLEASE NOTE: We will only ship to your CONFIRMED BILLING ADDRESS to reduce the risk of fraud.
---
---
Please

add to cart

the book of your choice – then View Cart to check out and make SECURED PAYMENT.
---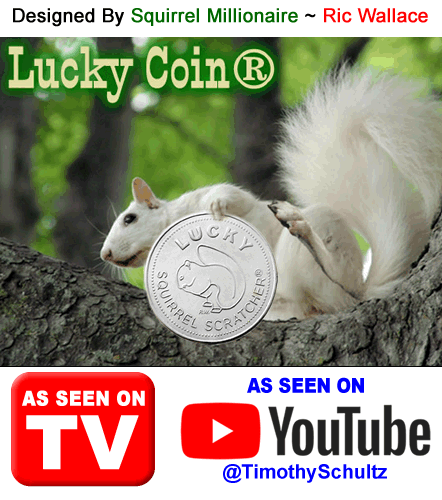 ---
---
---
---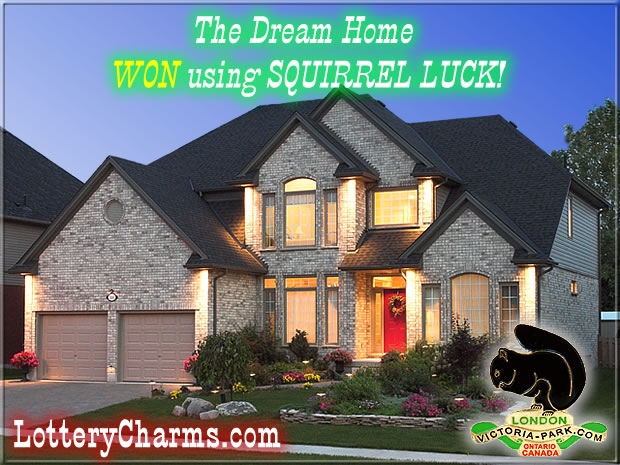 A Lucky Black Squirrel (Lottery Charm®) pin was used to hold the winning grand prize ticket for the lottery (previously known as Dream Of A Lifetime Lottery) on a corkboard in the office of LotteryCharms.com® creator Ric Wallace.
* * * S

H

O

P

O

N

L

I

N

E

* * *