Virtual Edge Communications invites you to try Square.
You will receive free processing on up to
$1,000 in credit card transactions for the first 180 days*
. Afterwards, you pay the standard 2.65% per swipe for all major credit cards**.
Monday 27/07/2020
Daily Grand Regular Draw
04, 05, 11, 12, 27

Grand No

04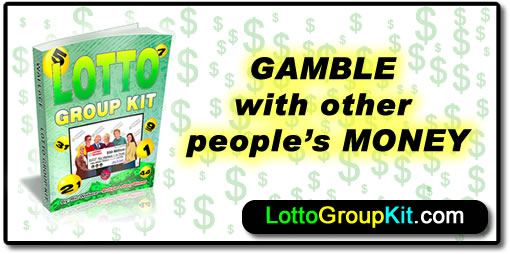 The numbers that appear on this site do not constitute official winning numbers. Please contact your local retailer for confirmation.