With it being COLDDDDDDDDDDDDDD and WINDY you can support this starving artist by shopping online. Warm for you in the comfort of your home or business.
If we get some warmer weather, Ric Wallace might set up at the White Rock Beach Gallery.
Spend $30 before TAXES* on WhiteRockBeach.ca and get
FREE shipping

with this coupon code:  

canadapost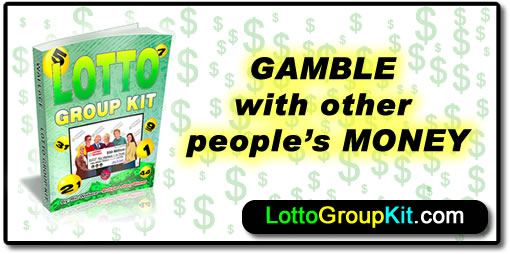 Checkout the COOL STUFF on Amazon.

This site contains affiliate links to products.

We may receive a commission for purchases made through these links.